What people are saying about Xtreme Warrior Tag
We had a fantastic experience with Xtreme Warrior Tag-- it was the easiest birthday party I have ever planned. We had about 20 8 year old boys to the park where the team ran games for 2 hours. It was cold and misty for most of the time and not once did a kiddo come over to complain or sit out. They included everyone, made the games fun, played along with them, and wore the kiddos out! They were incredibly easy to work with and I look forward to using them again soon.
I'm so thankful we found Xtreme Warrior Tag for our sons 7th birthday party! They were everything we hoped for and more. From their attention to detail with an awesome sound system and fog machines. To their interaction with party guests, they continued to go above and beyond. If you're looking for a carefree fun event that keeps your party group entertained we highly recommend Xtreme! We will definitely be booking again!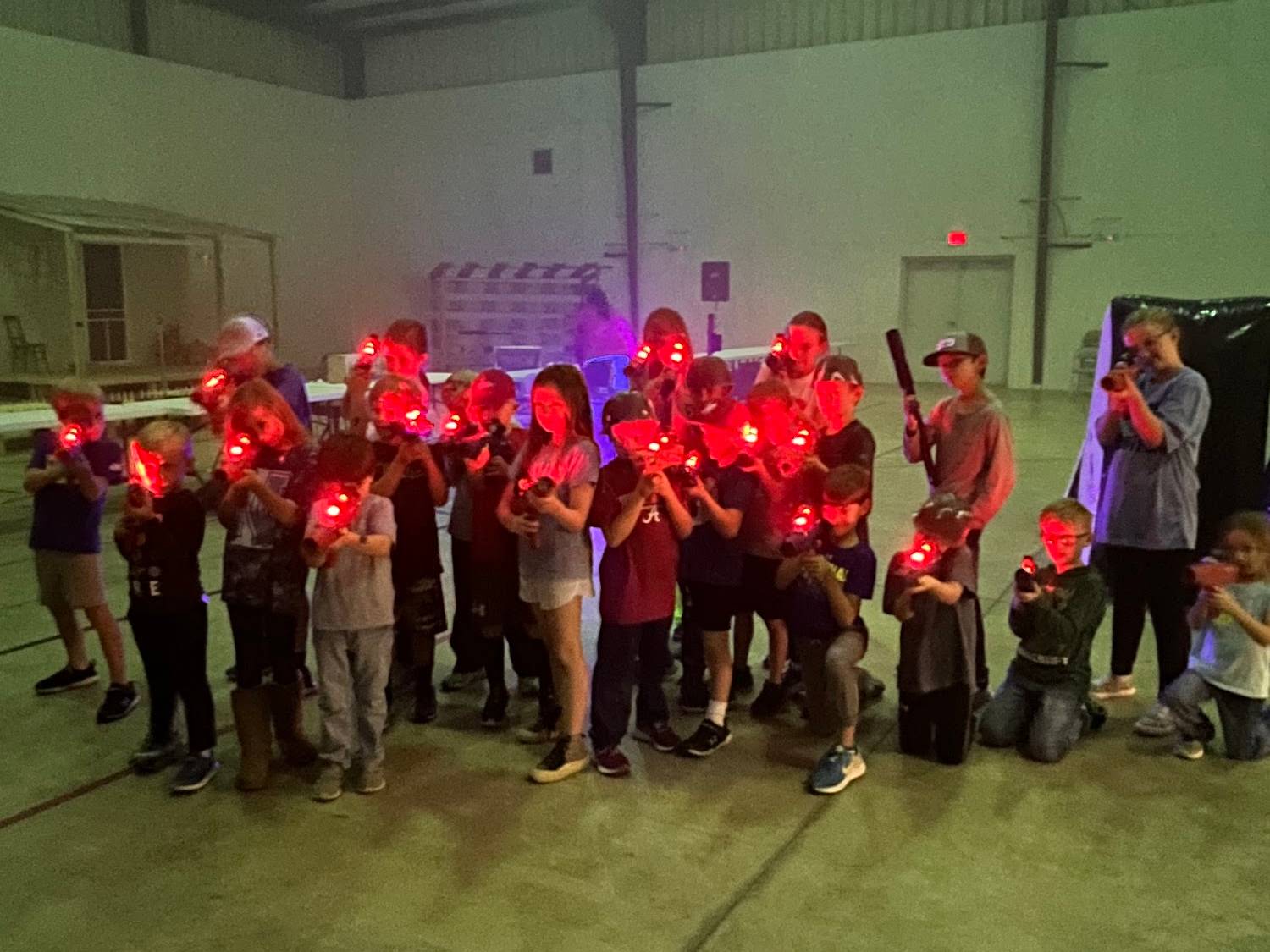 My grandson had a party on 8/13. These guys are the best. They engaged with everyone, they even played with the children! They are so professional and they had a whole sound and effects with smoke and music. My grandson and his friends loved it! Even the older adults got out there and played! They are both so great. I just am over joyed at the response everyone got from them! Book them because we will again!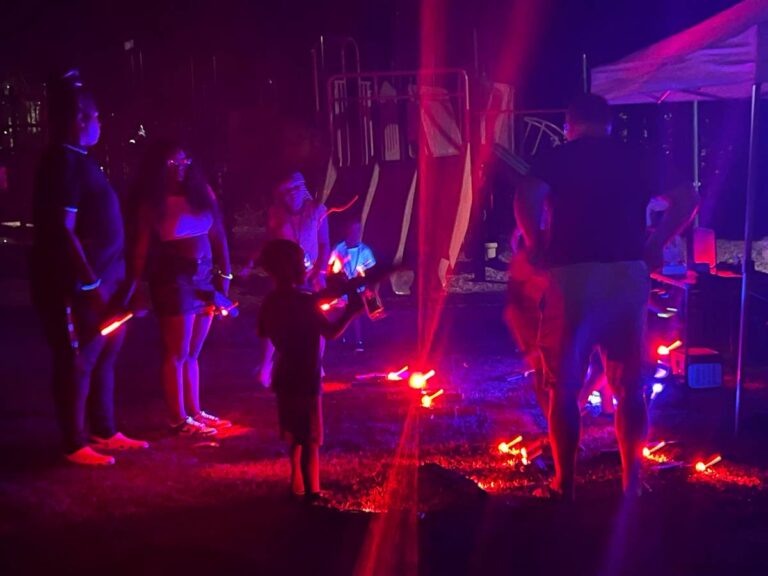 I booked Xtreme Warrior Tag for my husband's 30th birthday party. We selected Archery Dodgeball, and it was a smashing success!! Chad and Jo were amazing to work with - extremely professional, very accommodating, and highly personable. I cannot recommend this company enough to anyone looking to host an event that is fun, easy, and a new experience. We will definitely be reaching out to them again soon for some of their other games and services. Thank you!
Chelsea Young
Wonderful experience for my son's 7th Birthday party! Definitely recommend to anyone.
They were professional and great with the kids!
Leigh Powell
Chad and his team are great. Entertained 20 nine year-olds for 2 hours. They showed up early to be ready to roll by the time the party started. Definitely got our money's worth and would hire them again any day!
Bradford Acton
Chad and Jo are the most cordial and professional guys you will ever meet. They went out of their way to go above and beyond. They are interested and intentional in the well-being of everyone involved. I also love how much they care about the students. You can tell they are in this for the right reasons. The prices are very reasonable. They take their time to ensure you have a great experience. What more can I say, these guys rock!
Jeremy Babb
The guys came to show our youth group and it was a big hit! Can't wait to have it all down and see the kids have a great time!!
Jason Pemberton
You guys were great to work with and made it such an enjoyable experience for us. Thanks
Jina Parmar
I shot my boss in the face at our office party. On the clock. IT WAS AWESOME!
Ashley
The kids had a blast! The coaches that helped the kids were the best. The kids had so much fun the 2 hours flew by and we wished that we would have booked more time. Even the adults wanted to and play and want to book their own party. Now my daughter has to have Xtreme Warrior Tag come to her birthday party.
Rebecca
Thanks for the memories. I will never forget my rehearsal dinner. You guys rock!
Mike and Karen
Our house warming party was one to remember. Thank you guys for keeping the kids well occupied. My son and his friends had a great time. Awesome customer service and great with kids. We will be using again.
Debbie
The employees are excellent and safety is important to them. Our whole family loved the experience. Xtreme Warrior Tag made my birthday the best party I've had in recent memory. We can't wait to book again!
John